Elixir Solutions recently moved to their new office space in the center of the European Quarter in Brussels. It is located near the European Parliament and can easily be reached via public transport.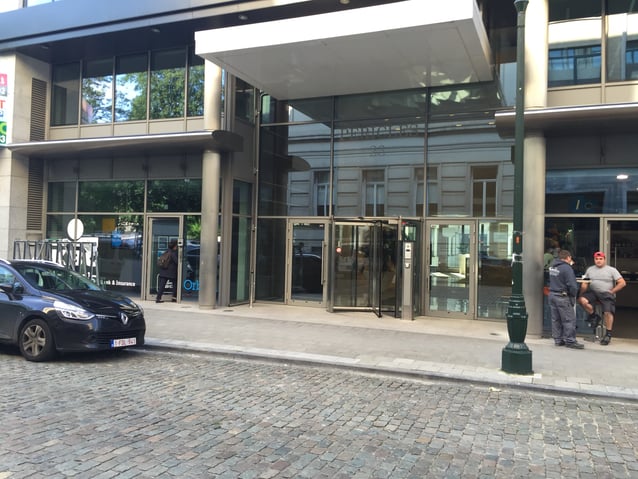 The office resides in a vibrant environment that we share with other tech companies working on their dreams. We find here a network of people and companies with who we can interact and learn from. In addition, there are local academic partners that enrich the network. This powerful community is constantly growing with experts, mentors and new startups.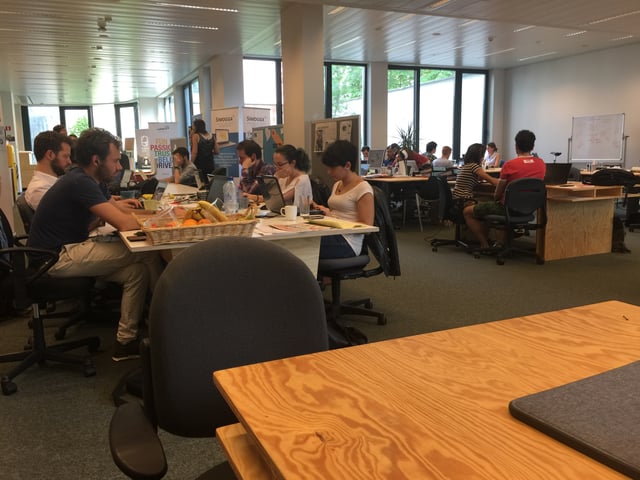 In this environment we hope to get inspired and deliver better work for our customers. Sometimes we also need a break, a small moment to clear our mind. Most people probably just go on Facebook for a couple of minutes, but we enjoy cooler ways to get rid of stress, still at the office!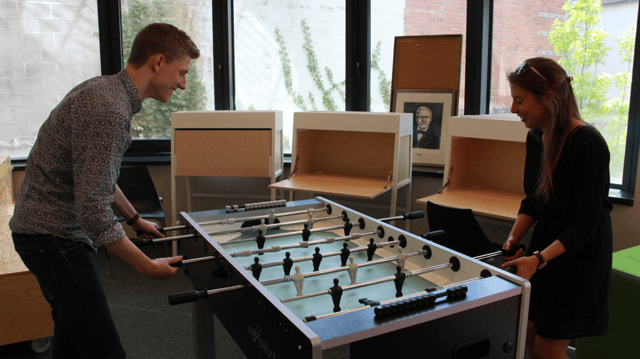 Next to a coworking space there are meeting rooms available and an aula that can be used for presentations, training sessions or receptions.
Want to join us? We are hiring! Send a mail to: carl.boden@elixir-solutions.be