Great news!
ElixirSync, our HubSpot/Google Maps integration portal, has met the requirements to be listed as a supported beta app by HubSpot. You can now find it with other HubSpot Connect partners here: https://www.hubspot.com/products/integrations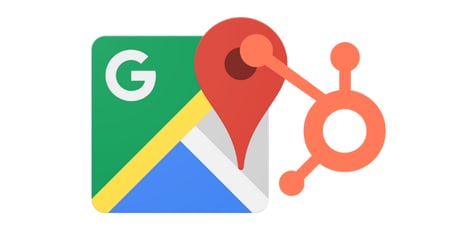 This new exposure displays HubSpot's trust in our integrations.
We are excited to further build this plug-and-play app and who knows, we might have another one in the pipeline to announce soon ;) .


---
Are you registered yet? Join the beta program. You'll be first in line to help us develop the Google Maps. Submit your feedback, and benefit from all advanced features for free during the beta period.

To join the beta, click here:


---
For further questions, contact us by mail at portal.admin@elixir-solutions.be