Challenges integrating CRM with marketing automation tools
---
INTRODUCTION:
In a previous post, we discussed the importance of an integrated customer journey across the sales and marketing department. Now we aim to explain the challenges you might face when actually integrating both departments.
Although this integration is very important in order to leverage marketing investments for sales purposes, it is not the 'sexiest' activity for marketeers to be involved in. In most cases, marketeers just want it to be quick and painless. In order make this happen, a number of challenges need to be overcome:
when preparing the integration;
when implementing the integration;
when running the integration in a productive environment.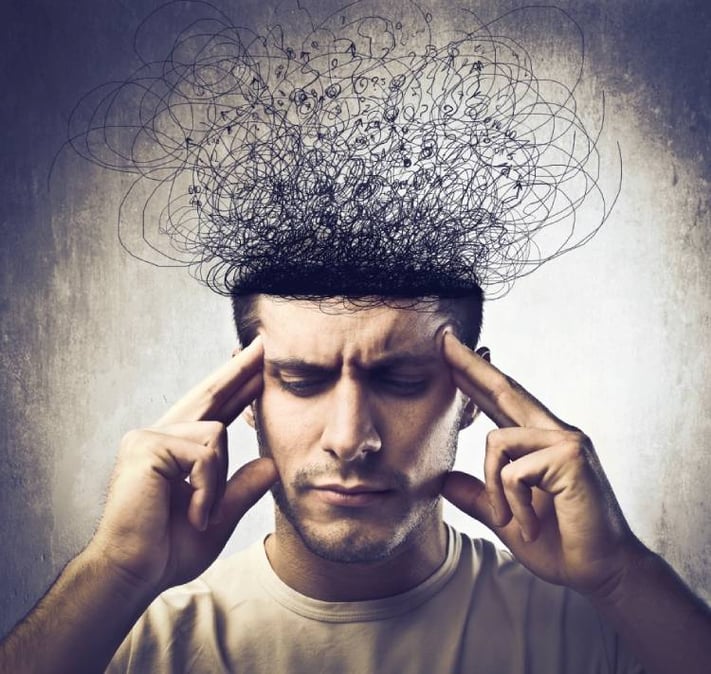 ---

In the sections below we are going to discuss the most common challenges in each step of the integration process. Needless to say that lacking a structured approach like the one described below will itself lead to challenges along the way.
1. Preparing your integration
Having no preparation to start with, will without any doubt lead to issues if your company and your systems have a certain size and complexity. On the other hand, if you are in this situation, you know that for each activity you take, certain preparation is needed. So, which preparation do you need?
In essence, you need to ensure the following actions have been taken:
Involve the sales department - or at least the sales back office
Involve your CRM experts - they know how your CRM environment is setup
Foresee time and budget - there is no such thing as a free lunch
2. Implementing the integration
Once you start with the integration itself, you need to take into account following 'facts of life':
Your source systems may (will) have polluted data sets
Your source systems are built up with incompatible data models
For these reasons, you need to be a bit prudent when you initialize your integration. You can achieve this by:
Ensuring you have a test environment
Only synchronizing the data you need, and ensure a solid data mapping
Re-use standard solutions as much as possible (as opposed to building from scratch)
3. Follow up on a regular basis
But it does not end when the integration is setup. Integration will require some monitoring and improvement. Is all data coming over as expected, and have the filter criteria been properly defined? Is data blocking in the integration due to polluted data, and how can we improve this? Therefore, you need to stay in contact with the sales back-office and the CRM consultant. Also, consider assigning a data champion that is responsible for monitoring and improving this process.
---

CONCLUSION:
As you could read, integration is not only a matter of pushing data from A to B. No, there are also people and processes behind it! If the right people are not around the table, the integration might not do what is required. If you don't have the right processes in place, some serious harm can be inflicted on your systems and your company.
Want to learn more, based on some real life examples, then have a look at our whitepaper:
---