Implement marketing automation in your business: Best practices, Tools for Belgian companies
You are looking to implement Marketing automation in Belgium? There are some steps to follow in order to do it the best way. Determine what is your project, what technology can support it as well as how to implement it. In this process, choosing the right partner is essential.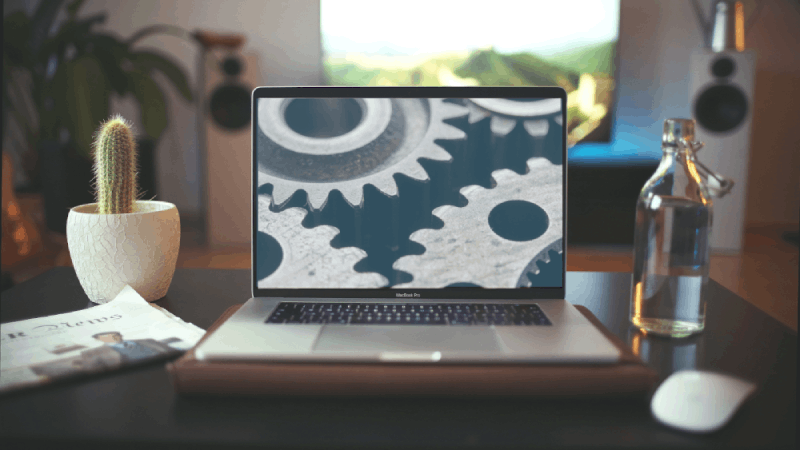 Ask yourself the good questions
First, define what is your current situation and the reasons why you want to move to marketing automation tools and processes. The basis of this project must come down to one question : what problem are you encountering and solving with marketing automation?
Once you've identified the pain points, it is easier to circle the functionalities that your tool must include.
What marketing automation tool would fulfill the best your needs?
You will find long lists on Google of the different marketing automation tools that you can use, like this one. However, we rather advise you the tools that we think are the most useful and efficient.
1. HubSpot
HubSpot is a tool that combines marketing automation tools with a CRM and Service functionalities. Its main strengths lies in the marketing automation functionalities and in the links they do with the CRM. This combination enables you to segment your contacts and target them easily in different campaigns.
This tool is pretty complete, in it you can find email automation, the creation of workflows, social media scheduling, analytics, testing tools, content that changes following the criteria that you mention, reporting... and plenty of others. With HubSpot, you combine not only the marketing automation tools, but also a CMS and a CRM.
2. Marketo
Marketo is a marketing automation tool that includes all of the important marketing automation tools. They also use artificial intelligence to support the automation and targeting of people.
The functionalities that they have are principally liked to lead management, email, social media tool, ads management, reporting... Lots of the functionalities you might dream of.
3. Mailchimp
Mailchimp is well known for its mailing platform. However, it has become much more than that. On it, you can find a combination of tools that will serve a lot of your marketing activities.
On Mailchimp, you'll find the email automation functionalities but also templates for landing pages, social media tools and reporting.
The elements you should take into account in order to make your choice are: the functionalities, the correspondance to your needs and processes (current and wanted) and the pricing.
How to implement marketing automation in your company?
Once you've chosen your tool(s), you can plan the implementation in your business.
Define the steps, both on the functional and operational sides, that you need to take.
Operational
It might be that in order to meet your requirements, you would have to combine two, three or more tools. If it is the case, integrating them together would be a big part of the technical implementation.
There is also a technical set up in the tool that might be necessary : what tool needs to be connected, what data needs to be integrated, the templates, etc.
Functional
Using a new tool, even if its small, is a big change for the teams. That's why we encourage you to put a big focus on the training and on the sensibilisation of the teams.
Another point is the processes. The use of marketing automation will change your processes. Thus, you will need to adapt those in a coherent way.
Choose the right partner
You don't need to go through all of this alone. In Belgium, you can easily find a partner to implement marketing automation. The benefits of this is that this partner can guide you in every step. If you turn to a professional of the matter, you augment your chances of success.
At Elixir, we can actually help you with all of those steps. We accompany you from the start to the end and even after (by providing support)! We will find the right solution for your needs and help you put in place the best processes of marketing automation. Located in Brussels, we are at the center of the city and the country! So, wherever you are, we are easily reachable.
If you are interested in marketing automation, we have a blog where we discuss the challenges of integrating marketing automation tools with a CRM. Read it here