6 things to know to turn your onsite store to online
Putting you onsite store online might be something that you think about. It has many benefits. For example, you can touch a much broader audience, in times when they are at home. This is an opportunity to grow your business. That's why we wanted to come back on 6 things to know if you want to go for an e-shop.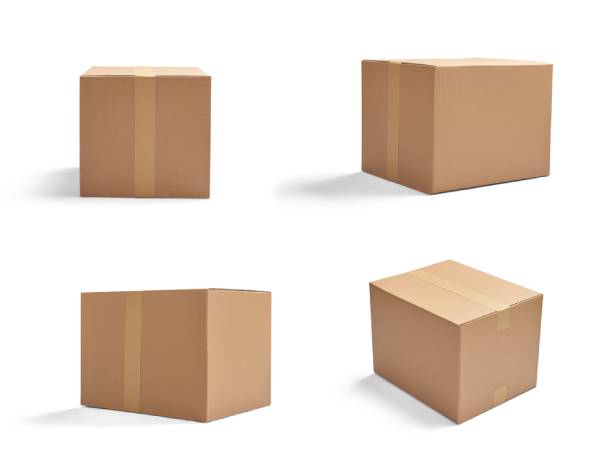 1. Touching a broader audience
Turning your onsite store to online, you"ll have the ability to touch a broader audience. Instead of having a very local reach, you'll have the opportunity to reach a much more broader audience, countrywide, or even worldwide. It's a big opportunity for your business.
It also means that your customers won't have the same interactions with your business. Digital offers you a lot of possibilities, the goal is to find the right set of interaction tools to offer the best experience to your customer. For that reason, it might be interesting to rethink your customer journey.
2. The power of emailing
Email is a major channel of communication when it comes to ecommerce. Most of the professionals of the field say that 30 % of their revenue comes from email. This is thus a point of focus of your marketing, sales and service.
In order to benefit the most of the power of email, it's important to have a good strategy. It is for example recommended to proceed with sequences over a few days to see the best results.
3. Choosing the best platform
Beginning with ecommerce, you'll need to find good platforms. For that, we recommend to search for those criteria :
easy-to-use
payment incorporated
inventory
merchant processing
order management
integrations
With this set of features, you'll be covering most of your needs. In terms of platform, we recommend to use Shopify or Prestashop. Those are our favorites of the market because they are easy to use and very complete.
4. The 80/20 rule
You probably have heard of the 80/20 rule. Applied to ecommerce it means that 80% of your revenue will come from 20% of your products/content. It will come from the part of your audience that is interested in your specific content and products. That's why product pages are so important: they might not be the most visited pages, but they are. very converting for the most important part of your audience.
5. Doing SEO for your Online store
This previous point is also linked to the best practices to do SEO for ecommerce. If we take the most known example in ecommerce, Amazon, you'll understand why. What made Amazon's success is the fact that when someones types in one very specific product in a search bar, they will find Amazons offer. For example, if you search for "green sports shoes of Adidas", you'll find the products proposed by Amazon. And that's the way SEO is done by them: by ranking on very specific topics.
6. Use various payment modalities
When it comes to setting up the payment ways, you want to make sure that you don't put friction in the buying process. (link to flywheel) That's why it is highly recommended to put different payment options. It will enable the customer to choose the option that is the more accessible or easy to use, and to go with it.
Ready to go online with your store?
We've given you 6 things to think about when moving to e-commerce. It won't especially replace your onsite store, but it is a big opportunities for businesses today.
Want us to help you out with e-commerce? Take a look at our e-commerce consulting page: