Building a content strategy for every moment of the customer's journey
Having a global content strategy is a good way to bring your organisation at the next level. It gives you notable benefits such as a competitive advantage. This global strategy needs to be built in relationship with the customer's journey steps.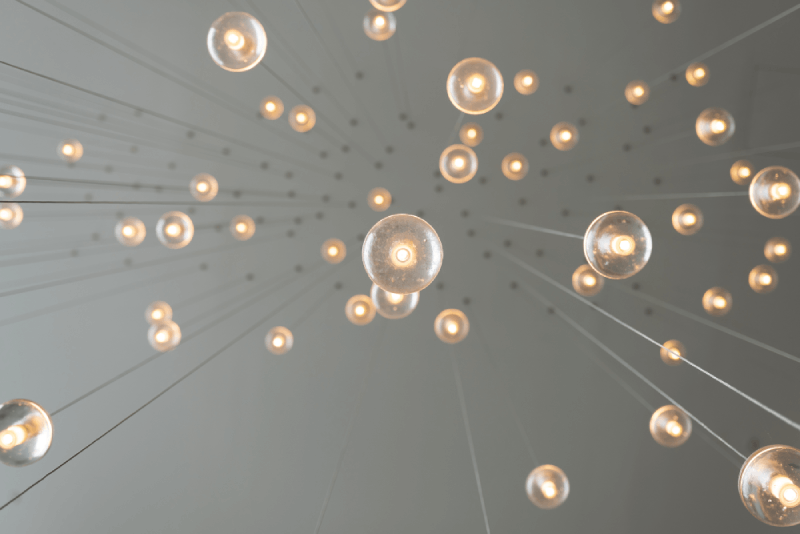 Why create your content strategy on the basis of the customer journey?
With a content strategy, you map the content needed in your organization, collect the ideas, plan the organisation, prioritize and give coherence in the planning.
The content strategy needs to be linked to the customer's journey. Indeed, you will gain benefits if you deliver the right content to the right people at the right time. In order to do that, you must think of some things:
who is(are) your buyer persona(s)?
what are the objectives at every step for each persona?
how will this piece of content help your persona?
The benefits of having a global content strategy are :
planning ahead enables you to be more efficient in the delivery;
having a global overview of everything that needs to be created allows you to bring coherence into the plan;
being ahead of your industry can be a great advantage. And if the others do it, you should follow to be able to compete;
ensuring that every gap is filled;
ensuring that you put everything into place to accompany your persona and to give him the best customer experience.
Attracting new leads with a content strategy for Marketing
What value do you want to bring to your persona to attract him/her? Ask yourself this question at each step of the way: when you're designing the strategy or when you produce each piece of content.
Those pieces of content can be blog posts, social media, pillar content, webinar, podcasts... and each of these supports have their qualities. You should thus define which one is the best for what you want to achieve.
determine which content is efficient to attract new prospects
build a conversion path to capture their information
give them enough useful informations until they are ready to engage with you
Engaging those leads with a content strategy for Sales
How does it make it easier to buy? In this phase, prospects are ready to hear from you personally. You should then begin to build a good relationship with them.
Continuing to provide qualified leads with the right content can make the difference. Find out what can ease the buying process and make it available to them. Is there a lack of vision of the product? Difficulty to imagine themselves using it? You can build an awesome demo that you can give to all of the leads.
Do they have issues picturing what they can get out of it? Or do they want social proof? Giving them use cases can be a big hit!
If you need personalized interactions, find out what the leads prefer as a way to digest information and use this way. Today, videos are very popular. We could imagine to use this way to communicate with them. Record yourself instead of writing a long idea.
find the points that can ease the buying process
establish the right balance of interactions with the prospects
use content that will make the obstacles vanish, in the most powerful shape
Delight customers with a content strategy for Service
Delighting customers goes through improving their experience after they received the product/ when they are provided with the service. Answering every question that they might have can be a way to do that.
Helping them either to start using the product: with tutorials, user guide, toolkits... or to overcome issues with an assistance : knowledge base, chat bot... is a good start. Creating generic content that can be reused for multiple customers will ease your work and save resources in the long term.
ask yourself how can content ensure success to your customers
gather data on all of the questions asked by customers and answer the recurrent ones
look into your processes to define what you can create to reuse or to support your team
How can you create your content strategy?
Once you've defined your buyer persona, mapped your customer journey and found out what are your points of force and friction, you are ready to take action. Identify the points where creating content can help you and plan your content strategy on this basis. We've prepared a template to help you do just that.