E-commerce platforms comparison : review of the top of market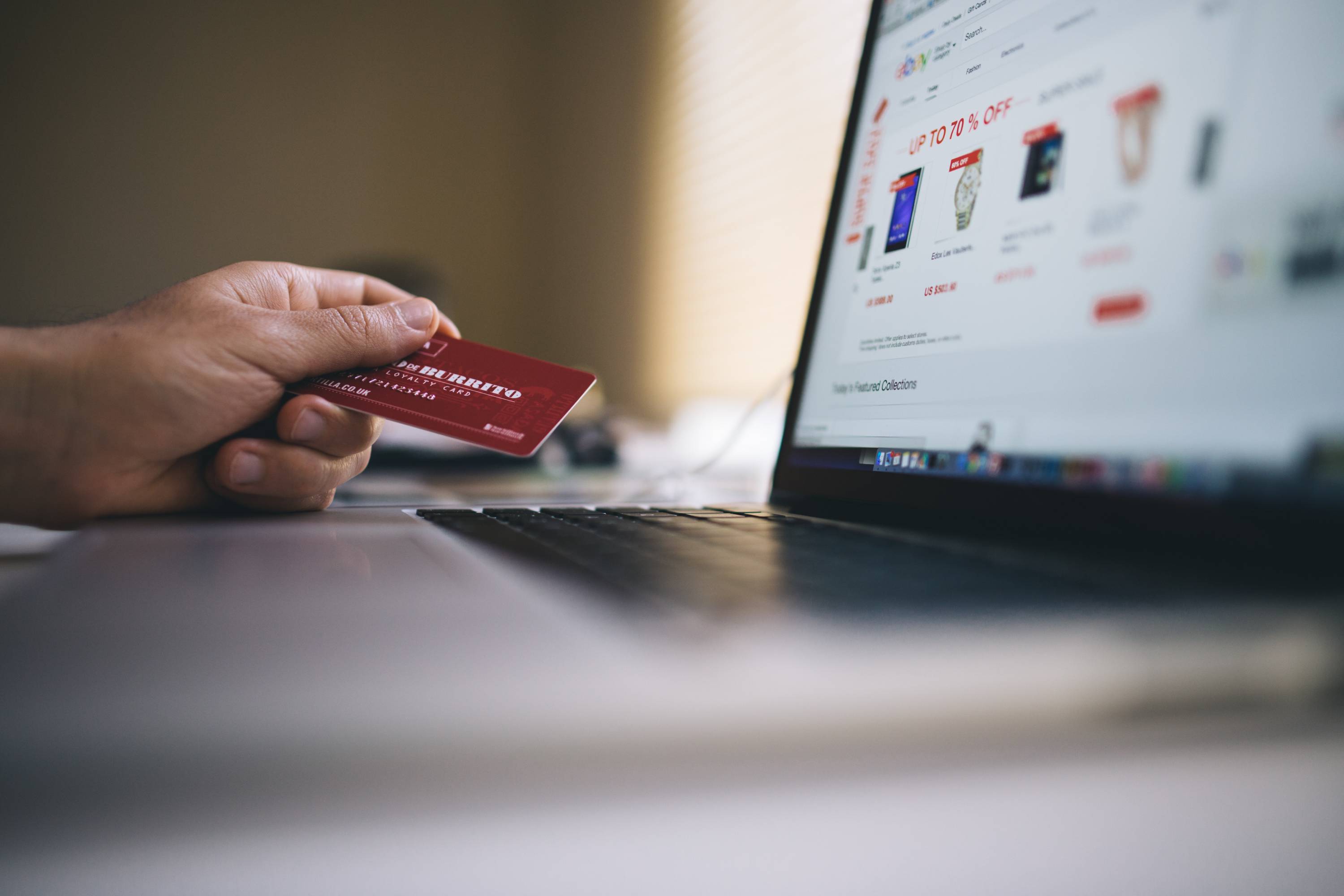 In today's context, it's more than ever important to have an online store.
Choosing an eCommerce platform for your store is a big decision that will have a long-time effect on your business. However, an abundance of e-commerce platforms exists on the market and it can be difficult to make a decision.
In this blog we're going to compare 5 tops of the market eCommerce platforms based on the following features:
Design
Customer Support
Pricing
1. Design
Shopify
The designs available in Shopify are modern-looking and cover pretty much all type of business. However, the number of free themes is limited. The price tags for paid themes varies between $150-$180$. After you select a theme, you can easily adjust it to your taste and needs, including things like the header, footer settings, typography, colors, presets, and more. With Shopify, you can also create your own template using the Liquid Template engine.
Woocommerce
WooCommerce being a WordPress plugin, you don't really have design in it. WooCommerce puts content, information, product listing through your current WordPress theme. To get the look exactly you need want, you'll have to tweak the theme's CSS or add some plugins.
Magento
Magento doesn't offer any themes of their own, this means that you have to go to third parties to get anything. The two most popular sources of Magento designs are the Magento Connect community and ThemeForest.
BigCommerce
BigCommerce's approach to themes is similar to Shopify's. They offer nicely designed free and paid themes that can be easily adjusted. However, the offering of free themes is smaller than Shopify's. The price of a paid theme can go up to $250.
PrestaShop
There are over 3,000 templates made available by third-party designers. These are all mobile responsive and so do well on search engines.The problem is the price for these templates can be high. The most expensive is about $530. And the quality for the themes can be varying. You have to check the seller, reviews, and do your own research to find your perfect theme.
2. Customer support
Shopify
Shopify offers 24/7 support for its platform. There are different ways that you can get in touch:
Live chat
Email
Phone
Twitter
Shopify also offers a detailed knowledge base that you can use to help yourself. However, if you use third-party apps at your store, you'd need to reach out to the developer of that product for support, which can be hit or miss depending on the developer.

WooCommerce
WooCommerce offers support for their paid extensions. They also maintain a public knowledge base that you can use to help yourself. Plus, you can find lots of community help because WordPress/WooCommerce is so popular. There are tons of tutorials, Facebook groups, etc, all of which can help you find answers. Or, you can pay for a WordPress maintenance service, some of which offer dedicated WooCommerce support plans. Finally, like Shopify, you can also usually get support straight from the developers if you purchase a third-party theme or extension.
Magento
Magento is similar to WooCommerce when it comes to customer support. If you use their free version, Magento does not provide support. Instead, you'll need to rely on community support or pay for a third-party support service. However, if you get the paid version of Magento, then you will get dedicated support via phone and email. Like the others, Magento also maintains a knowledge base that you can use.
BigCommerce
Like Shopify, BigCommerce offers 24/7 support for the core eCommerce platform. You can get support via:
These support staff can help you with more than just the technical stuff, too, as BigCommerce advertises them being able to help with "anything related to selling on BigCommerce and growing your business". BigCommerce also has a knowledge base.
PrestaShop
PrestaShop also offers paid support to get in touch with a representative. Different plans provide different levels of support. The least expensive plan costs $250 per month for three hours of support. PrestaShop offers a one-year subscription that costs $399 each year for six hours of support per year. Further, PrestaShop has a community of fellow users who come together to solve issues through forums.
3. Pricing
Shopify
There are five Shopify plans available:
Shopify Lite: $9 per month
Basic Shopify: $29 per month
Shopify : $79 per month
Advanced Shopify — $299 per month
Shopify Plus (enterprise plan) — Around $2000 per month
If you pay upfront for a year, you can avail of a 10% discount; paying for 2 years upfront gets you a 20% one. There is also a free Shopify trial available, which lasts for 14 days.
Shopify represents one of the cheaper ways into selling online, with its starter plan, "Shopify Lite" costing $9 per month and allowing you to sell an unlimited number of goods. However, it's important to note that the 'Lite' plan does not actually allow you to construct a fully-functional, standalone online store. Instead, it:
lets you sell via your Facebook page
allows you to use Shopify in a physical location to sell goods or manage inventory
gives you access to Shopify's Buy Button, which allows you to sell goods on an existing website or blog.
If you want to create a standalone online store, though, you'll need to go for one of the other Shopify plans.
WooCommerce
WooCommerce itself is free. WooCommerce itself is free. But a domain name (about $12/year), and a hosting service is needed ($5-$25 monthly). Also, you'll probably need a number of paid extensions to get some helpful additional features.
Magento
Magento offers 3 plans :
Magento CE (Community) = Open Source - Free
Magento EE (Enterprise) - Starts at $22,000 per year.
Magento EE Cloud - Starts at $2000 per year (includes hosting)
Magento Open Source is designed for developers and small businesses. This version can be downloaded and used completely free of charge. However, launching a Magento Open Source web store goes beyond downloading and installing the software. Additional costs for coding, configuration and hosting will be also involved. Magento Commerce and Magento Commerce Cloud provide a more advanced functionality set that fits better merchants with a bigger turnover.
BigCommerce
BigCommerce has three price plans ranging from $29.95 to $299.95 per month, plus an extra custom-priced Enterprise plan. BigCommerce has a 15-day free trial so you can try it totally risk-free.
PrestaShop
As an open source e-commerce solution, PrestaShop is free to download. However, that doesn't mean that the shopping cart solution is zero-expense. You'll end up paying hosting charges from its hosting partner 1&1 ranging from $8 to $15. In addition, you will also buy several paid modules for an efficient and good-looking store.
How do you choose between these top-of-the-market e-commerce platforms?
In order to make your choice, you should take three factors into consideration: design, customer support and pricing. The importance of those will depend of your objectives and goals. We hope that those insights will help you with it!
Read about our E-commerce consulting services on this page: