How and why to perform a data cleaning before a HubSpot integration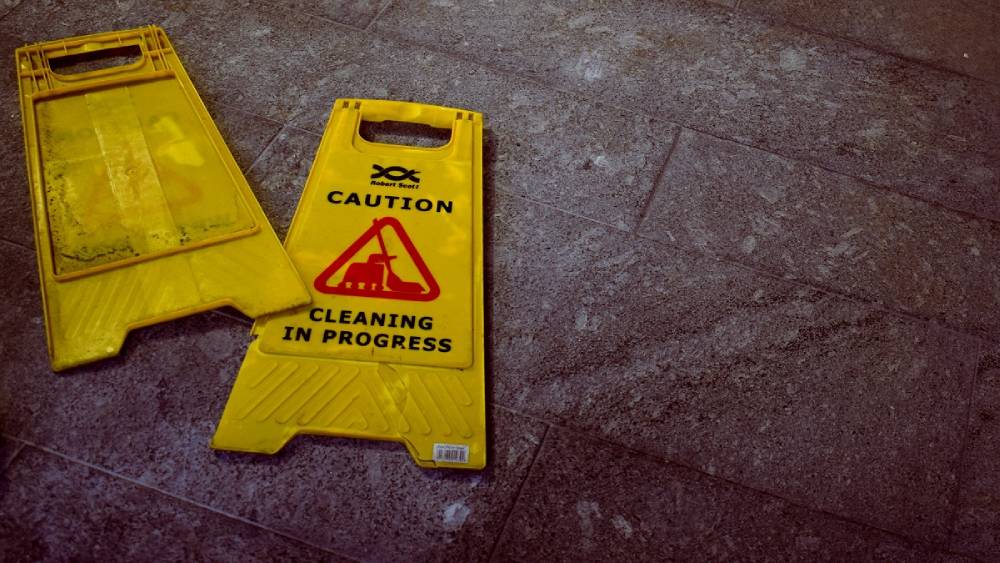 Whether it's a HubSpot integration with Salesforce, SAP, Google Maps, PrestaShop, or any other system, data synchronization between 2 systems has to be handled carefully. One essential step before starting a HubSpot integration is to clean your contact list. This will not only have many benefits for you marketing campaigns but also improve your company's operations. Indeed, as pointed out in this HubSpot blog, the quality of your data affects your productivity at work and if you're not reaching your business goals, it's probably (at least partly) due to a lack of the quality of your data.
Plus, you don't want to jeopardize your relation with the sales department by importing bad data into their system! After all an integration is all about connecting the marketing and sales departments...
Clean data = Efficient marketing campaigns
Refining your data quality has huge benefits for your marketing campaigns. Besides giving you the ability to better segment your lists and improve the deliverability of your emails, it will:
Increase email ROI
Increase clicks and open rates
Lower your bounce rate
Have more accurate statistics
Protect your sender reputation

Save money by getting rid of irrelevant data because the more contacts you have, the more expensive HubSpot is.
What is data pollution?
There are 4 most common data pollution found in every contact database that you should get rid of.
1. Duplicates
When a new contact is added through an integration, HubSpot will look for a matching value in the Email property. If a contact exists with the same email address as the one being added, HubSpot will overwrite the existing contact record. This will not be a problem if these records were the same on both sides. However, if it's not the case, different properties will change at every synchronization.
2. Personal emails
It is not recommended for a B2B company to accept personal email addresses. This will not only be useful when considering data protection laws (there are differences between how you can use B2B and B2C personal data for marketing) but also mitigate false addresses. Plus, insisting on a business address helps marketers know more about where their leads have come from and allows a better targeting. Lastly, most people don't like receiving commercial emails on their personal address. Sending marketing emails to them could increase your spam complain rates and damage your sender score.
3. Role-based emails
Role-based email addresses (like support@, help@, sales@) are addresses that are not associated with a particular person, but rather with a department, group or company. Usually, they are not intended for personal use, because they may include a distribution list of recipients.
Since these accounts are often managed by more than one person or by a low-level employee with no decision-making power, they are known for low open rates and bounce rates higher than usual. Make sure to find the addresses of actual decision-makers.
4. Wrong Characters/Spaces
Is the information entered correctly at the origin? Human data entry error is one of the major contributors to inaccurate data, both wilful and inadvertent. Look for spelling errors, space, semicolons… If the email address is not correct, it will be deleted by HubSpot during the integration. It would be a shame to lose a contact because of a misspelling.
Even after your integration, it's important to continue to clean your contact list regularly. Just like any other habit, prioritizing data hygiene might take some adjustment (you can appoint someone at the back-office to do it), but once you make a habit of cleansing your data, all your marketing efforts will become more efficient and streamlined.
Data cleaning is one of the many steps to consider before a HubSpot integration, watch our webinar to learn about the others: