HubSpot perks - The biggest advantages of HubSpot
At Elixir Solutions, we are HubSpot fans. We simply love how it can support an entire business, bringing efficiency to the teams. And we're going to break down why in this blog post.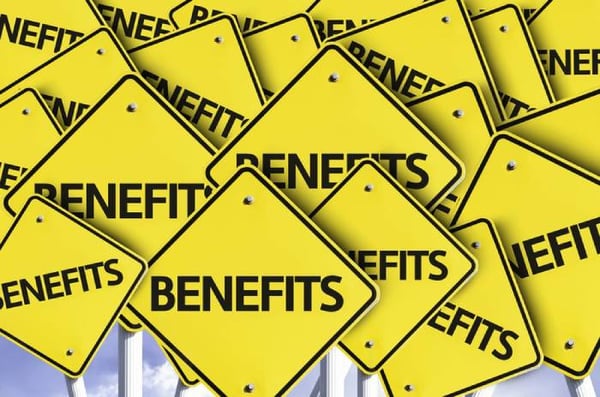 1. More than a tool, a vision.
HubSpot, mostly, has a vision. Their purpose is to give businesses the means to interact with the prospects, leads and customers in a way that is in line with their conscience. The belief is that a company should be able to grow in a way that is better both for the company and the customer.
2. One tool to support the customer-facing activities
The idea behind the tool is to bring together Marketing, Sales and Service on the same platform. Why? Because by sharing the information, the teams can work more efficiently together.
HubSpot CRM exists in different Hubs: Marketing Hub, Sales Hub, Service Hub, CMS Hub, and Operations Hub.
Unlike other tools like Salesforce, which have solutions for all of those departments, but separated, in different tools, HubSpot includes everything in one, and all of the features can be linked.
3. User-friendliness
One of HubSpot's main strengths resides in user-friendliness. The tool is intuitive to use and studied to be.
This user-friendliness runs in all parts of HubSpot. Everything is made so that you can easily use the different features.
This helps with the adoption of the tool, but also with the onboarding and general use of it.
4. Scalability
In the different plans that HubSpot offers, any company, from a startup to a mid-high size company can find the right offer.
What is particularly good with it is that a small company can grow with HubSpot. This enables to save resources because it removes the need to switch tools halfway.
5. Training
HubSpot offers a lot of free documentation and training to help hubspotters grow in their job as well as in their use of HubSpot. On top of providing the tools to create a great customer experience, HubSpot is putting everything in place to make you able to create the best of customer journeys.
6. The benefits of experience
HubSpot has been around for quite some time now. They were originally a marketing automation tool, and then developed the other areas. This makes HubSpot ahead of the other tools that progressively came to marketing automation, like Microsoft Dynamics.
Want to know more about which HubSpot services we provide? Download our free one-pager!