4 Things you can't do without a CRM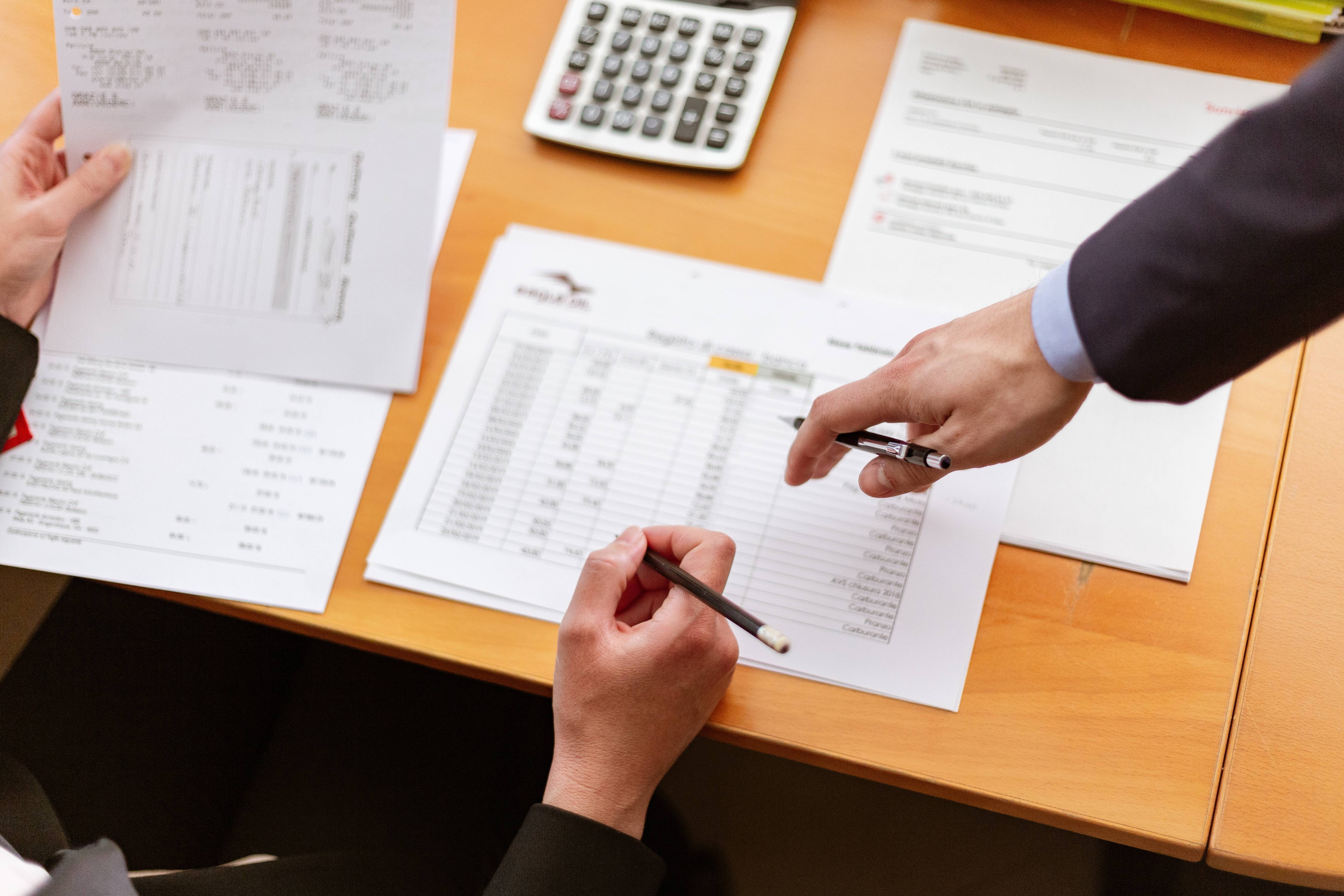 CRM, or customer relationship management, is a software that tracks interactions with prospects and customers. It serves as a centralised database maintaining all your critical customer information at one place that is accessible to sales as well as marketing. It saves you the inconvenience of maintaining spreadsheets and paperwork.Unfortunately, lots of businesses have still not realised the importance of CRM software and the benefits it can bring. Here are four things you can't do without a CRM that will prove its worth if you're not convinced yet.
View a chronological record of every interaction
This can seem simple and unimportant but being able to see a chronological timeline of every interaction with a prospect eliminates the need to search your notes before every sales call and allows you to hand off a prospect to a teammate without having to explain everything that was discussed so far.
With CRM like HubSpot you'll have record of the moment the customer reached your website the first time and every page he visited. This will also give an idea your customer's journey and you will be able pinpoint where are the drop-off point, where you have the most engagement, etc.
Align departments
An organisation is expected to run in a synchronised manner, which includes planning and interactions within every team for minimising any error while taking any decision. CRM system ensures that everyone stays on the same page, which will result in no data duplication and data inconsistencies between sales, marketing, and other departments. At Elixir, we strongly believe aligning sales and marketing is the key to grow your business!
Create a standardised sales process
A process is necessary for any team who want to understand what happens on a timely basis. In a sales team, especially, there is a need to track metrics of activities like the number of emails sent, calls made, demos scheduled, and meetings completed.
Plus, thanks to CRM, sales reps can trade notes, receive mobile notifications when deals need their attention, and collaborate to move prospects through their sales pipeline.
Integrate with other business tools
Using a CRM is great but integrating it is better! By working within a single platform, instead of having to switch back and forth between multiple tools, you'll save time and be more efficient. Here are some integrations ideas, but know that the possibilities are almost endless!:
Email platforms:

Integrate your

Gmail

or

Outlook

account so you can send work emails directly from your CRM, and keep crucial customer information at your fingertips no matter where you work.

Calendar: Sync your schedule and stay on top of commitments within your business by receiving scheduled prompts from your Gmail or Outlook calendars.
Team communication: Slack integration to set up automatic alerts on your new leads, pipeline progress, and wins.
You can also check our blog on the best HubSpot integrations for 2020 here.
What about you? Are you already using a CRM? Or maybe you're on the market for one? We can help you in this process! Read this one-pager to see how HubSpot CRM can help you: