A roadmap for the implementation of a CRM
A CRM is a tool that every customer-facing department can use. It is a powerful tool to support the alignment of your teams. It centralizes informations on your contacts and makes sure that everyone has access to the information that s.he needs in order to work, across time, location and departments. This is why this kind of tools is important for a business.
Wanting to implement a CRM in your business is one thing. But do you actually know how to do that? Don't worry, we've set up a list of the steps of the implementation roadmap of a CRM.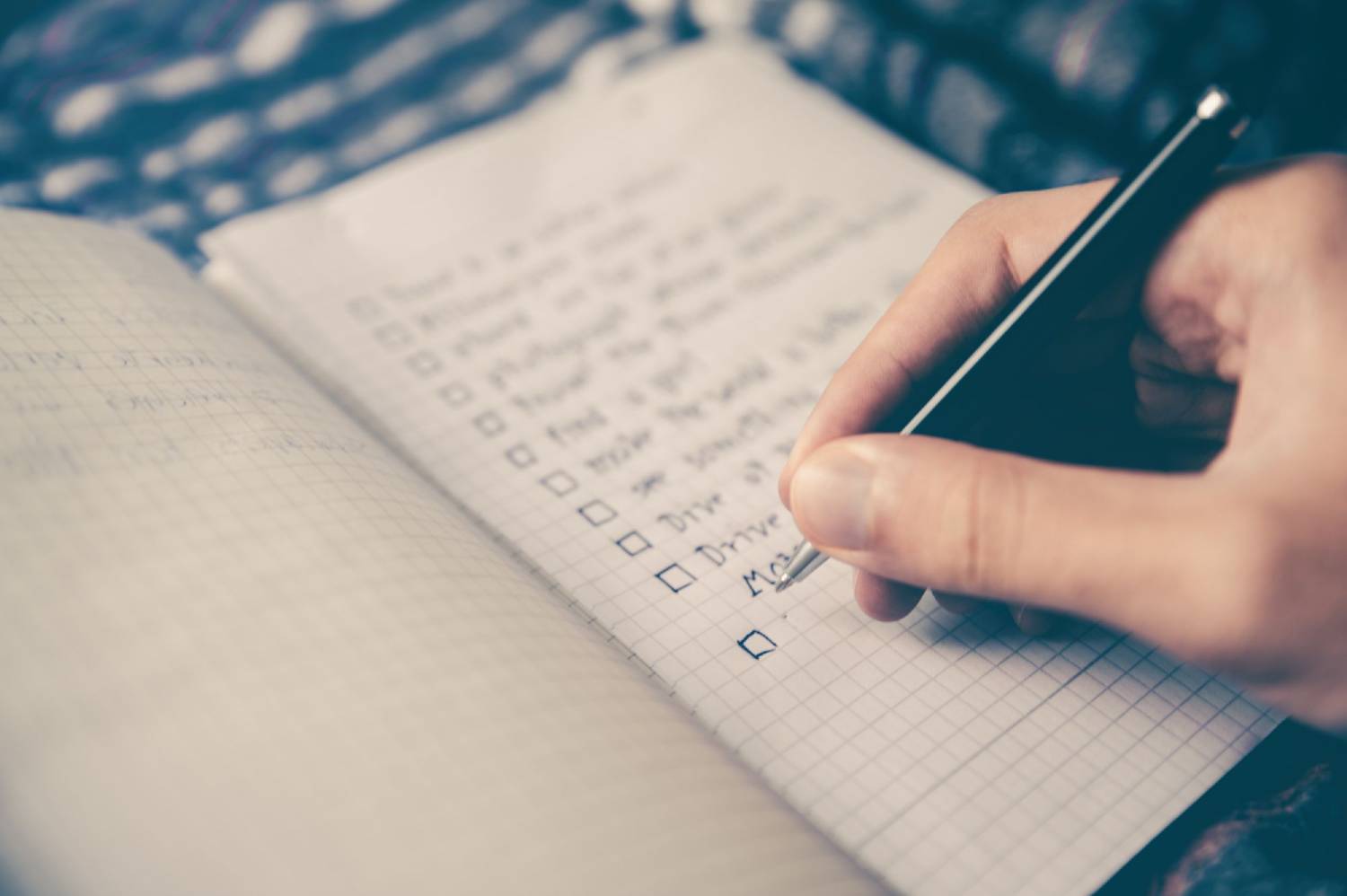 1. Identify the issues
A Customer Relationship Management is a tool to help you manage your relationship with your contacts, prospects, customers. It includes data on the contacts, their companies, the interactions you had with them and much more, depending on the CRM.
Implementing a CRM is thus something you do when you encounter some issues in this area. Like any other digitalization project, it answers to frictions that your customer is facing or an issue that your team encounters.
The first step of the CRM implementation roadmap is to identify the pain points. For that, listen to your teams. They will give you the knowledge of what they are living on a daily basis. This knowledge is important in order to build a solution that your teams will actually use. You don't want, for example, that your sales team don't use your CRM.
Another angle is to map the customer's journey with your team to identify the points where the customers have a bad experience. Figure out the solutions that need to be put in place to overcome this.
Further your knowledge of the CRM market, the features available. This will help you review the requirements for the solution. Keep in mind that even if you have an idea on how to do it, it is better to ask/wait for the advice of experts.
This should end with a functional list of requirements.
2. Estimate and validate a budget
Once your project scope is delimited, estimate what it will cost. Take into account: the cost of the tools, the resources in terms of material, of hours spent by your teams, the costs related to the supplier, the implementation partner, the training, the maintenance... It should also include the benefits that your business will have from this project.
Having the buy-in from the decision makers is key for that. Try to include them in the process of gathering informations so that they are included and aware of what you are looking to solve.
3. List your requirements
It is not about a tool, but about a solution. List the requirements that you want to see in the solutions proposals. If you want insights on what to look for in a CRM in 2020, read our blog about it.
Based on that, you can optionally release an RFP. In this case, it should also include informations in terms of budget, timing, requirements in terms of vendor, as well as a description of your company and the goals of the project.
4. Find your implementation partner
Contact partners in your region or that are specialized in specific requirements that you have. For example, if you need an integration between SAP and HubSpot, you will contact a partner that is specialized. Take back your criteria of choice and analyze the proposals according to that. Meet with the different suppliers to talk about their proposal. This will help you make the right choice.
Here are some questions that you can ask yourself in order to select the best proposal:
- does the proposal fit the requirements?
- does it meet the reality of your business, teams and industry?
- does the partner seem reliable?
- what is the expertise of the partner?
- does it understand fully your situation?
- what is the budget proposed?
Once you've found the right partner and the right CRM solution, the work can begin!
5. Set up of the tool(s), data migration
The set up will be done by your implementation partner. You'll have some discussions for the partner to understand deeper your situation. This will enable the agency to build the right architecture for your business. Don't underestimate the importance of this, it is key to end up with a CRM that will support your processes.
Data migration is a big part of this set up. Surely, you already have data about your customers. This data needs to be integrated in your new tool in order for you to continue working with them. The quality of those data is key in order to have a tool that works the best. Make sure that you have a plan and the correct set up to maintain this quality.
6. Trainings, tests, approval
Testing the tools and processes at every step is important to configure the solution exactly the way you need it. Test the environment, give feedback to the partner and test it again. Ask your teams to do the same: it is important that the ones that will use the solution have everything they need in it and have the opportunity to give their feedback.
In order to do that, the first step is to train the teams. Indeed, they need to know how to use the tool in order to test that everything is working like they want it.
Furthermore, it has the benefit of giving you a first experience with it. It is thus part of your training. This makes it important in terms of change management.
Once everything is validated, the deployment can begin. This is on the partner side.
7. Training & Go-live
Train your teams on the final solution. They should be able to execute themself what they need. This period will be busy with experimentations, getting to know the tool and having your hands in it. Change management is key to assure the success of those kind of projects.
Once the training and deployment are done, you can begin to use the solution in your everyday activities.
8. Evaluate
Every project should be evaluated. Take the time to come back on the project, how it has happened and what are the results that you achieved thanks to it.
9. Regular review
Check regularly if there isn't something to change, if everything is working correctly with your teams. It might be that some processes change or that your teams discover that they need a new feature to work better. Listen to them and contact your partner if needed to implement it in the solution.
To succeed in a CRM implementation project, following this roadmap is the first step
This roadmap is generic, you can of course adapt it to your situation. Once your CRM is implemented, you can focus on its use, on improving your customer experience for example.
To give you an idea of how a CRM implementation project looks like, discover how we implemented a new CRM at Adifo, a software company :